Please Donate to Support Oregon HamWAN
Oregon HamWAN is an Assumed Business Name of the Cascade Amateur Radio Society (CARS). CARS is a 501(c)(3) organization, and is eligible to receive tax deductible contributions. Donations to Oregon HamWAN made on this page go directly to CARS, but will be used exclusively to support Oregon HamWAN.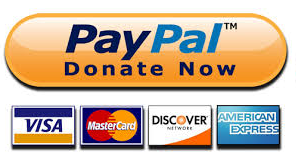 Copyright © 2018 Oregon HamWAN. All rights reserved.